Listen and Learn from a leader in Data Protection, Barracuda Networks, while enjoying a free Lunch!
Cyber attacks like Ransomware, Advanced Persistent Threats, and Spear Phishing are responsible for hundreds of millions in damage ranging from lost productivity, tainted credibility, and losses in revenue. If you're a business, it's not a matter of "if" this will happen; it's a matter of "when." Fortunately, there is something you can do!
Join MTG and our co-host Barracuda Networks for a free lunch as we provide information on how to fully protect your business from being the next victim of a cyber-attack. We will discuss:
Advanced threat detection: Execute suspicious or unknown files in a sandbox environment to scan for threats.
Email protection: Stop email messages that carry ransomware and other attacks before they get to the inbox.
Web filtering: Prevent drive-by downloads and "phone home" activity with a web security gateway or other secure web filtering solution.
Data protection: Keep backups of all data and have a disaster recovery plan in place to recover from ransomware.
Please select from one of the following dates and locations below to reserve your spot! If you have questions about this Lunch event please contact us at (215) 247-8324 or by email at info@247tech.com. Hope to see you there!
Date:
September 27, 2016
Time:
11:00 AM
Location: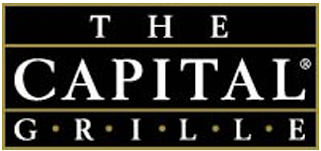 Capital Grille, King of Prussia 236 Mall Blvd, King of Prussia, PA 19406
Date:
September 28, 2016
Time:
11:00 AM
Location: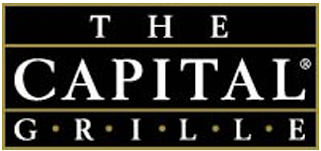 Capital Grille, Philadelphia 1338-46 Chestnut St, Philadelphia, PA 19107
Date:
September 29, 2016
Time:
11:00 AM
Location:

Seasons 52, Bridgewater, NJ 410 Commons Way Bridgewater, NJ 08807